Son Goku, Growing Up Fast (Alt Art)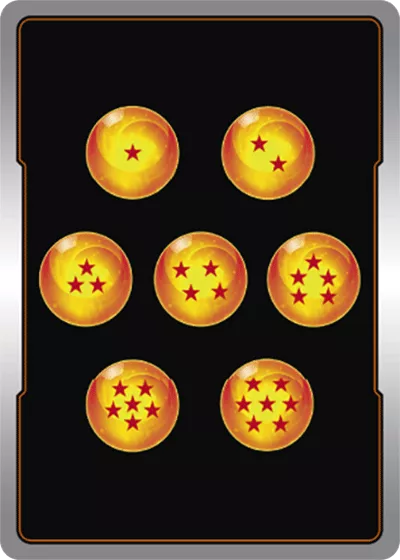 Son Goku, Growing Up Fast (Alt Art)
Description
Critical
Z-Awaken
, when your life is at 3 or less and you send
1 «Great Ape» <Son Goku : Childhood>
from your Drop to your Warp :
Yellow <Son Goku : Childhood>
(Pay the skill cost and Z-Energy, then play this card from your Z-Deck on top of the specified Leader's back side.)
Auto
Once per turn
Choose 1 of your cards and switch it to Rest Mode : When this card attacks, play up to
1 yellow <Bulma> with an energy cost of 1
from your hand or Drop.
Activate : Battle
Once per turn
Place 1 of your Z-Energy in its owner's Drop, and remove
1 <Son Goku : Childhood> card
in your Drop from the game : This card gets +10000 power and
Double Strike
for the battle. At the end of the battle, remove this card from the game.
Utilités
Synergies
Thématiques
Autres versions