Golden Frieza & Android 17, Determined Tag Team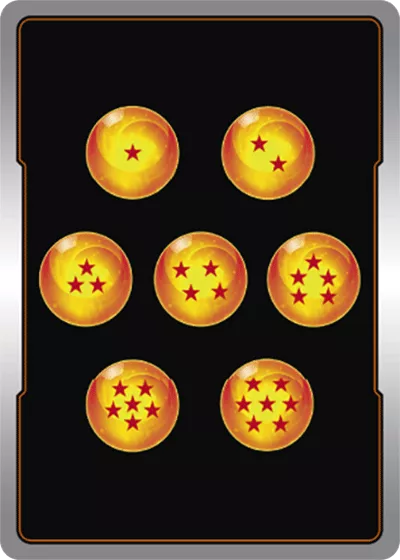 Golden Frieza & Android 17, Determined Tag Team
Description
Empower Red 2
(If this card replaces
a red Unison Card
as it enters play, it carries over up to 2 of its markers.)
Auto
Burst 1
If this card has 4 or more markers : When this card is played, draw 1 card.
Auto
Once per turn
If it's your turn : When a card is placed in your Drop Area from your deck, add a marker to this card, then choose up to 1 of your opponent's Battle Cards and it gets -15000 power for the turn.

Activate : Main
This card gets +5000 power and
Triple Attack
for the turn.
Autres versions
Évolution du prix à l'unité
Produits scellés associés