General Blue, Red Ribbon Officer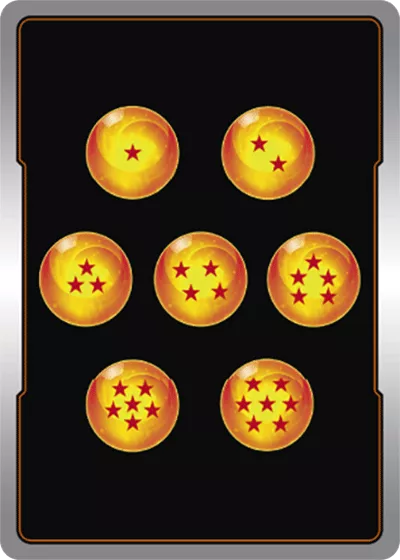 General Blue, Red Ribbon Officer
Description
Auto.
: When one of your Battle Cards is removed from your Battle Area by a skill, play this card from your hand.
Auto.
Limite 1
If your
Leader Card is a blue «Red Ribbon Army» card
: When this card is played, draw 1 card, choose up to 1 of your opponent's Battle Cards with an energy cost of 4 or less and return it to its owner's hand, and this card gets +10000 power until the start of your next turn.
Produits scellés associés
Decks de la communauté