BT22-139-SCR - Great Ape Cumber, Golden Wickedness Amplified
Visuel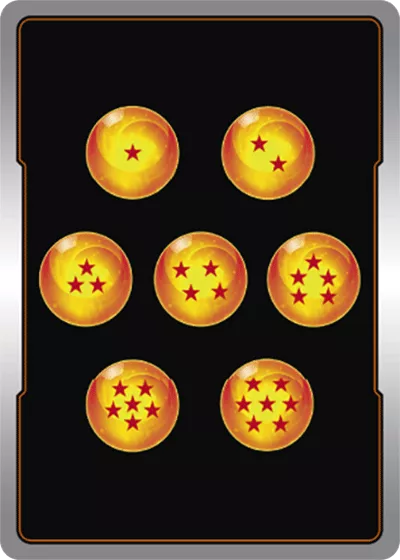 Great Ape Cumber, Golden Wickedness Amplified
Description
Ultimate
Double Strike
Permanent
If this card is in Rest Mode, you don't take damage.
Permanent
If this card would be removed from a Battle Area by an opponent's skill, you may add 1 card from your life to your hand once per turn instead.
Activate : Main
Once per turn
If your life is at 3 or less and you remove 2 cards in your Z-Deck from the game : Add the top card of your deck to your life.
Activate : Battle
1
, if your Leader is black and your life is at 4 or less : Play this card in Rest Mode from your hand or from your Z-Deck face up.
Tags associés à la carte
Autres versions
Évolution du prix à l'unité
DBSCards.fr te met à dispotion l'évolution du premier prix Cardmarket de la carte à collectionner Great Ape Cumber, Golden Wickedness Amplified sur les 30 derniers jours. Une bonne manière d'évaluer la valeur de tes cartes ou de compléter ta collection lorsque celles que tu n'as pas sont plus accessibles.