Majin Buu, Unadulterated Destruction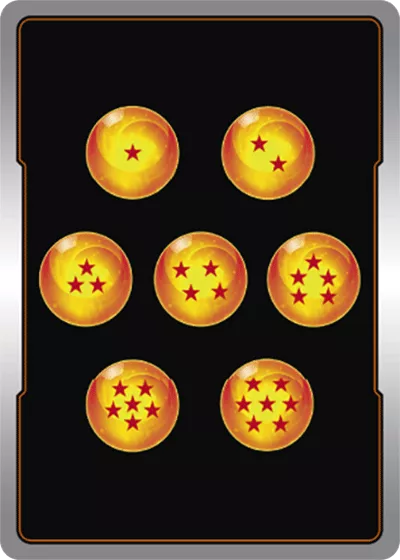 Majin Buu, Unadulterated Destruction
Description
Deflect
Revenge
Permanent
While this card is in Rest Mode, your opponent can't attack your Leader Card unless they choose 2 cards in their hand and discard them each time.
Auto
When this card is played from your hand, choose all other non-token cards in all Battle Areas and all Unison Cards, ignoring
Barrier
, negate their skills, and place them in their owners' Drop Areas. Your opponent chooses 2 cards in their hand and discards them, and if your
Leader Card is a mono-green «Majin» card
, place those cards under your Leader Card.
Auto
If you have 5 or more energy : If this card is placed in your Drop Area from your Battle Area by an opponent's skill, play this card from your Drop Area.
Utilités
Thématiques
Autres versions
Évolution du prix à l'unité