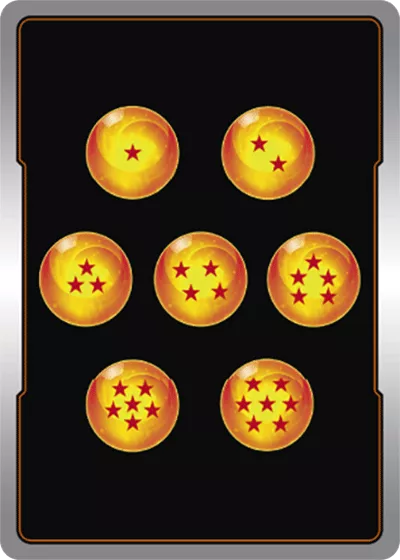 Description
Terrain
Permanent
This card is also treated as
{Planet M-2}
in all areas.
Auto.
If your
Leader Card is a <Dr. Myuu> card
: When this card is placed in your Battle Area, draw 2 cards, then discard 1 card from your hand.
Activation : Combat
Switch this card to Rest Mode : Choose up to 1 of your opponent's Battle Cards and it gets -1000 power for the turn.
Produits scellés associés
Decks de la communauté